Heritage Days on the Left Bank
Posted in Paris le 1 August 2023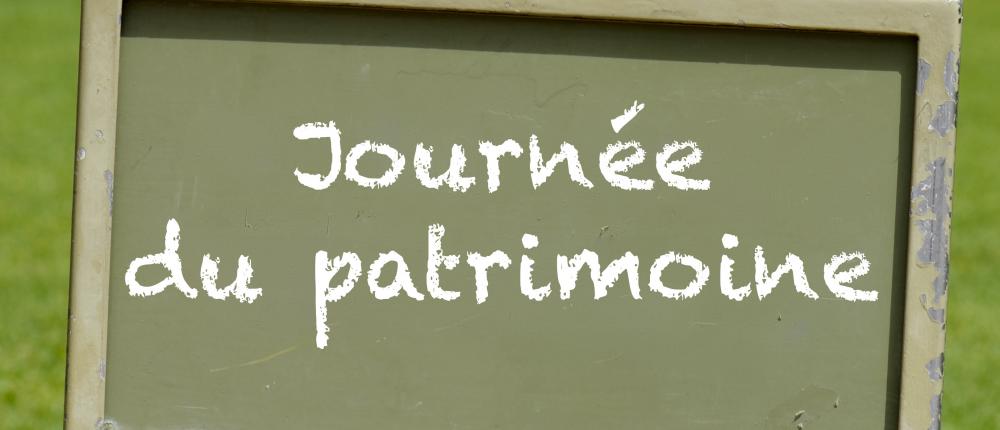 Every year, the Journées du Patrimoine (Heritage Days) attract millions of curious onlookers and enthusiasts who happily push open the doors of monuments and sites usually closed to the public. This year's 40th edition, on September 16 and 17, is set to be no exception. By staying at the Hôtel Alizé Grenelle, you'll be ideally placed to discover the wonders of the Left Bank. Here are a few ideas to get you started...
Nature in the city
To begin with, the Alizé Grenelle Hotel team has chosen an unusual visit, just a five-minute walk away. It's the green roof of the Beaugrenelle shopping center. This vast building, with its elegant contemporary architecture, is home to an urban farm. This space is dedicated to the cultivation of aromatic herbs from all over the world, and also houses an apiary. Guided by one of the site's technicians, you'll learn all about the issues and challenges of urban agriculture, as well as the presence of bees in the city.
Ideas for every taste
Also close to the Hôtel Alizé Grenelle, visit the Eiffel Tower, and in particular its East Pillar. A specialist in the machineries of the Iron Lady will welcome you and show you the elevator. Revolutionary for its time, it continues to carry some 9,000 people a day to heights of over 100 meters. Do you like trains? Enter the Gare Montparnasse operations center! Finally, in a different style, take in a performance by Cirque Bormann Moreno and their fabulous "Voyage dans le temps" show...
The program is not yet complete, and many wonderful surprises await you during your Parisian stay at the Hôtel Alizé Grenelle during the Journées du Patrimoine. Our team will be happy to share its best ideas with you!
******
Discover the program here
Photo: Keryann
---
Hotel Alizé Grenelle, a 3-star hotel in the heart of Paris located near the Eiffel Tower