Catering Offer
In partnership with Restaurant L'Épopée, we invite you to enjoy homemade dishes in the calm of our hotels. A new approach to allow you to enjoy Parisian gastronomy while waiting for the restaurants to reopen!
Rates : Main course 29 € | Starter + Main course 29 € | Main course + Dessert 27 € | Starter + Main Course + Dessert 36 €
Drinks in supplement. Delivery within 30min at the reception every day (except Sunday) from 12 p.m. to 2:30 p.m. and from 6:30 p.m. to 9:30 p.m.
Three-night package
For all stays of at least three nights, we are pleased to offer free breakfast throughout your stay! Enjoy a full buffet breakfast each morning before you get going. Cancellations possible up to 48 hours before your stay. Select this offer when you book to enjoy your free breakfasts!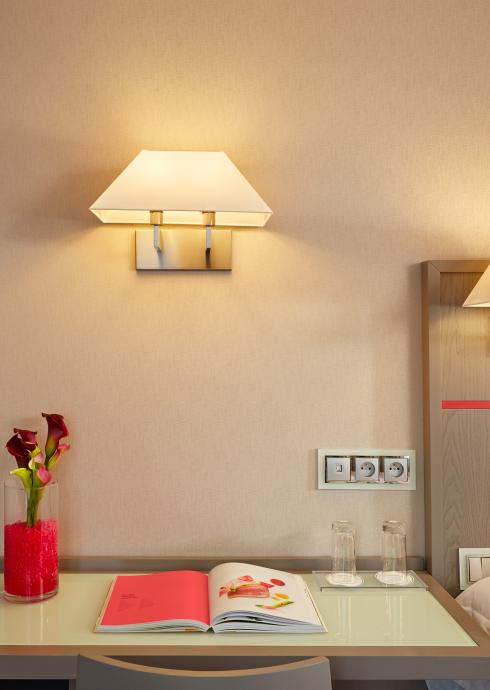 Last-minute or in advance
Make the most of our best rate available online! Book your last-minute stay directly on our official website. You can also enjoy this fantastic rate when you book in advance! What are you waiting for? Book now!