Paris Expo, the major Parisian events venue
Posted in Paris le 4 March 2022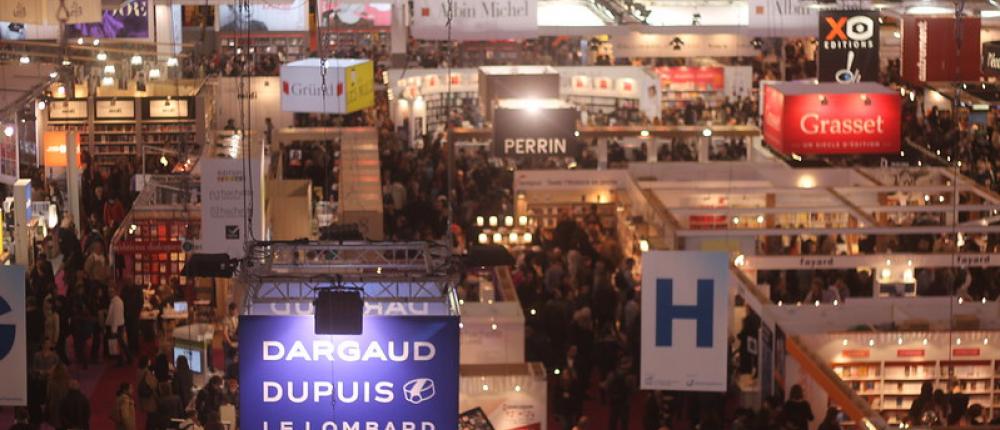 Located in the south-west of Paris, the large Paris Expo Porte de Versailles exhibition and conference centre has hosted the biggest Parisian fairs and events for more than 90 years, including the Foire d'Automne, the Paris Motor Show and the Agricultural Show. It's a major venue and it's not far from your Hotel Alizé Grenelle.
Paris Expo in numbers
To realise the importance of Paris Expo Porte de Versailles, it helps to know a few figures. The centre welcomes some 7.5 million visitors each year to 200 events. Fairs and trade shows, but also plenary meetings, conferences, conventions, cocktail parties, dinners, etc. are organised in the venue's 216,000 m² of exhibition space, divided into seven pavilions. The largest alone is 51,000 m². A 2,500-seat conference room completes the package. And the attendance records are undeniably impressive; the Agricultural Show welcomes up to 700,000 visitors, while the Paris Motor Show has attracted 1.5 million.
There is always something happening at Paris Expo…
About fifteen minutes by public transport or a 25-minute walk from Paris Expo Porte de Versailles, your Hotel Alizé Grenelle offers the ideal starting point for attending a trade show or convention. If you plan to attend a major event, it's a good idea to reserve your places on the dedicated website in order to avoid the queue at the entrance. Of course, your Hotel Alizé Grenelle team will be at your service throughout your stay to help you plan and arrange your visit to Paris Expo Porte de Versailles, whether you plan to attend the Foire d'Automne, the Salon du Chocolate, the Wine Paris & Vinexpo Paris or any of the many fascinating and fun events on offer.
Paris Expo Porte de Versailles is changing. The renovations currently in progress are intended to increase the level of excellence of a site that is absolutely essential for Parisian events. Your visit to Paris Expo will also be an opportunity to discover a little-known district that offers a wealth of beautiful surprises such as the Parc Georges Brassens...
******
More informations:
Photo : © Flickr - ActuaLitté
---
Hotel Alizé Grenelle, a 3-star hotel in the heart of Paris located near the Eiffel Tower