Shows and spectaculars on the Left Bank
Posted in Paris le 13 November 2022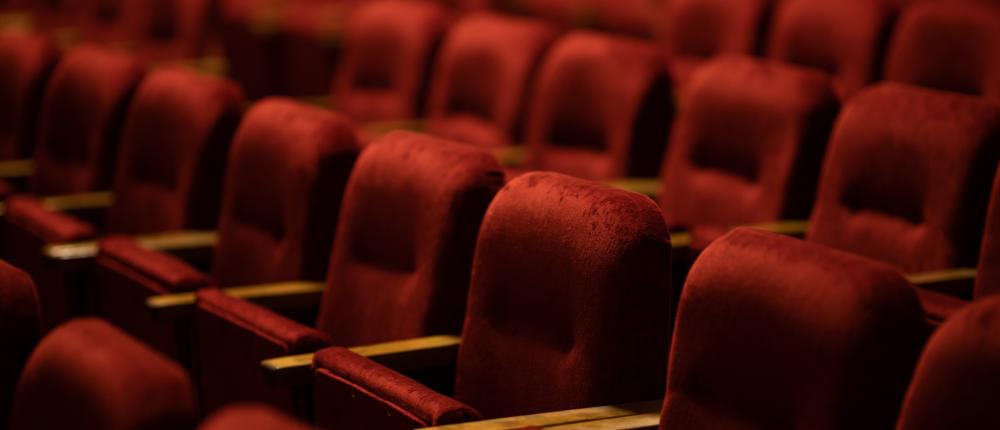 With the arrival of autumn and the advent of the festive season, the theatres of Paris are going all out to offer enticing productions. Take advantage of your stay at the Hotel Alizé Grenelle to discover the comedies, stand-ups and other shows that await you on the Left Bank. There's something for every taste!
Family outings
The first frosts of winter are here, and the weather is often rainy... So, it's time to take refuge in the warmth of a theatre! The eyes of children and adults alike shine with delight when they enjoy the show entitled A Voyage Through Time, offered by the Bormann Moreno Circus. Acrobats, jugglers, clowns, tightrope walkers and more follow one another at a crazy pace. You can also introduce your young ones to the beauty and humour of classic plays at the Comédie Tour Eiffel. On the programme are three comedies by Molière: The Miser, Scapin the Schemer and The Imaginary Invalid, as well as many shows for children.
Something for every mood
You can also opt for some typically Parisian nights out, starting at the Don Camilo. The famous cabaret invites you to enjoy a gastronomic evening that combines the pleasures of the plate with the finesse of the show taking place on the stage. You can also experience a range of emotions at the Théâtre de la Tour Eiffel, with an eclectic programme ranging from the splendid musical show entitled La Promesse Jacques Brel to the wartime Paris drama Adieu, Monsieur Haffmann. Finally, don't miss the hottest comedians on the stage of the Grand Point Virgule in the heart of the Montparnasse district...
The Left Bank offers a wealth of delights at its various venues. No matter what type of show you are looking for, you can expect diversity and quality. Ask the Hotel Alizé Grenelle team for their recommendations during your stay!
******
Photo: kozlik_mozlik
---
Hotel Alizé Grenelle, a 3-star hotel in the heart of Paris located near the Eiffel Tower