Summer in a reborn Paris
Posted in Paris le 20 June 2020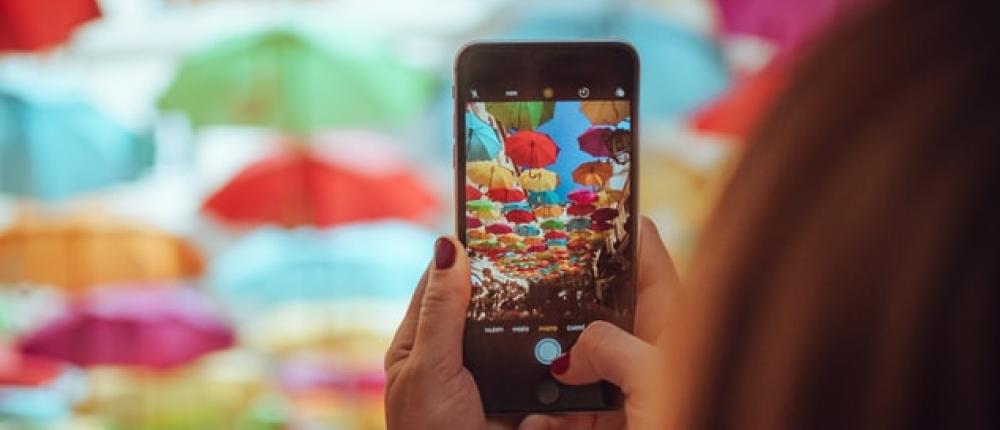 After weeks of being almost at a standstill, Paris is finally regaining all its usual dynamism and enthusiasm. Museums, shops, restaurants, and life in general are all gradually returning to normal and so we're looking forward to welcoming you to our Hotel Alizé Grenelle. Don't wait any longer to arrange your Parisian break!
Reopening at last!
The Hotel Alizé Grenelle welcomes you in a modern and warm setting close to the Eiffel Tower and many other Parisian places of interest. You will find our warmly coloured and well-appointed rooms ideal for a business trip, a family holiday, or a romantic getaway. Tuck into our hearty breakfast before setting out to explore the city. Take advantage of our concierge service to book shows and restaurants. The entire team of the Hotel Alizé Grenelle is at your service!
All the charms of a summer in Paris
The capital's museums have, with a few exceptions, all reopened and the shops invite you to enjoy a buying spree. The Beaugrenelle shopping centre is only a two-minute walk from the Hotel Alizé Grenelle. With its contemporary architecture, works of art and 120 outlets for clothing, accessories, leather goods and much more, as well as choice of restaurants and cinemas, this splendid mall offers hours of pleasure.
© Paris Tourist Office - Photographe : David Lefranc
If you want total relaxation, many parks await you nearby, from the modern Parc André-Citroën to the long-established and superb Jardin du Luxembourg and Champs de Mars.
Finally, Paris is a gourmet paradise whatever the season, so enjoy the fine weather on the terraces of cafes and restaurants and check out the master ice cream makers who compete in creativity each summer. Treat yourself!
Your Hotel Alizé Grenelle is happy to finally be able to welcome you in the heart of the 15th arrondissement for a Parisian summer rich in discoveries and surprises. Contact us to book your summer stay!
******
---
Hotel Alizé Grenelle, a 3-star hotel in the heart of Paris located near the Eiffel Tower