Summer in Paris: the wind of freedom is blowing!
Posted in Paris le 15 July 2021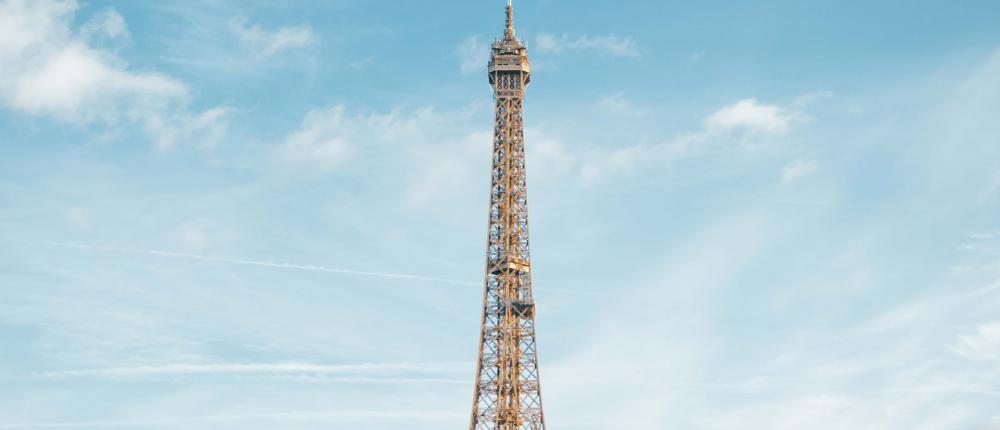 At long last, we can reconnect with everything we love in Paris and enjoy a summer that fulfils our hopes and dreams. For a Parisian getaway filled with relaxation, culture and plenty of fresh air, here are some of the events that your Hotel Alizé Grenelle team has selected for you.
The Seine will be at the heart of your Parisian summer
It's highly likely that the Seine will be the common thread of your stay in Paris. In addition to romantic walks on the quays and visits to riverside booksellers, from July 10th until August 22nd you can enjoy this year's Paris Plage. This annual celebration of beach culture brings you concerts, entertainment and sport in various relaxation areas by the water. The big news, however, is about the Trocadéro, which the City of Paris has chosen to dedicate to sport, with competitions, group sessions, and introductions to more than 60 disciplines as well as the broadcasting of Olympic Games events. Another way to enjoy the Seine is to treat yourself to a riverboat cruise with, of course, a gourmet candle-lit dinner to savour as you glide along the world-famous waterway ...
Culture and shopping
With the Hotel Alizé Grenelle as your base, it's easy to head off on a shopping spree in the vast Beaugrenelle shopping centre nearby, or to the Bon Marché department store, a must-visit on the Left Bank, or the brand new Samaritaine, which has just reopened after 16 years of renovations. In the evening, you can treat yourself to a picnic under the stars on the vast La Villette lawn before a cinematic classic is shown on a giant screen at the Cinéma en Plein Air outdoor movie festival. Finally, don't miss taking a trip to the Palace of Versailles, which offers an unforgettable and fascinating experience!
Refreshing breaks in the parks and gardens, culturally enriching visits to the city's museums, which are finally reopening, an aperitif on a trendy rooftop; summer is full of pleasures in Paris.
******
---
Hotel Alizé Grenelle, a 3-star hotel in the heart of Paris located near the Eiffel Tower