Take advantage of our gourmet partnership with the restaurant L'Epopée
Posted in Hotel le 5 December 2020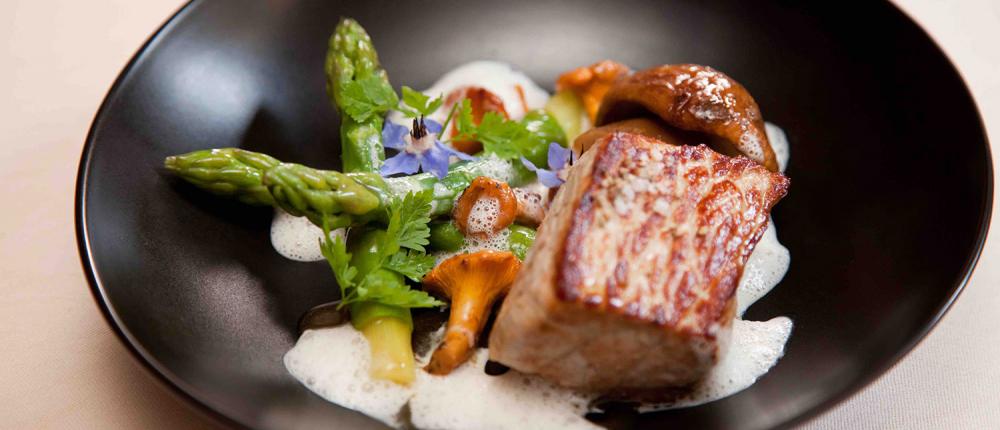 Always mindful of your comfort and convenience, particularly during this period of health measures, the team at the Hotel Alizé Grenelle has devised a gourmet solution to ensure that you eat well during your stay. We've entered into a partnership with one of our neighbours, an establishment that's very popular with the local residents: the restaurant L'Epopée. Parisian gastronomy comes to you!
Our gourmet partnership with the restaurant L'Epopée
Are you worried about the prospect of finding only closed restaurants during your next stay at the Hotel Alizé Grenelle? Well, the current health crisis doesn't mean you have to limit yourself to sandwiches and snacks. Thanks to the restaurant L'Epopée, you can order and enjoy a full, fine and delicious hot meal, both at noon and in the evening, ready within 30 minutes. Discover the commitment, creativity and passion of the chef of L'Epopée, who only offers homemade dishes prepared using seasonal produce. An heir to the bistro tradition, he recreates the classic dishes of Parisian cuisine in gourmet versions. A delight!
Festive dishes and Parisian gastronomy
Whether you look forward to a festive meal or simply a good comforting dish after a day of shopping and strolling, you're sure to find something to satisfy and delight on the takeaway menu of the restaurant L'Epopée. The foie gras, gravlax salmon or oysters will fit nicely with the festive spirit, while traditional onion soup, escargots or mushroom velouté are perfect for a winter table. Or you might wish to rediscover the pleasures of a blanquette of veal, stuffed cabbage or a beef bourguignon... As for dessert, you'll be sinfully tempted by the cheesecake and the mi-cuit molten chocolate cake, or perhaps you'll opt for the panna cotta or fresh fruit salad.
You can make the most of your stay at the Hotel Alizé Grenelle thanks to our partnership with L'Epopée. This excellent restaurant's reinterpretation of Parisian gastronomy is a celebration in itself!
******
More information:
---
Hotel Alizé Grenelle, a 3-star hotel in the heart of Paris located near the Eiffel Tower