The 15th is an arrondissement full of surprises
Posted in Paris le 1 March 2023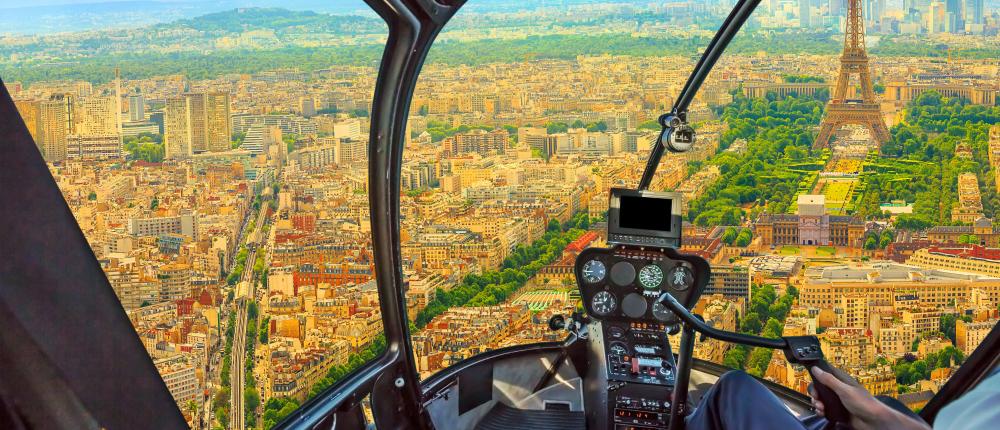 From the huge Paris Expo, an exhibition centre that hosts the biggest international trade fairs, to the peaceful lawns of the Parc André-Citroën adjoining the Seine; from the incredible view from the observation deck of the Montparnasse Tower to the quiet aisles of the Jardin Georges Brassens; and from the small boutiques of the Rue de Vaugirard to the contemporary steel and glass magnificence of the Beaugrenelle shopping centre, the 15th arrondissement has many facets. Why not check out some of them during your stay at the Hotel Alizé Grenelle?
By the water or in the air
Come and meet a familiar sight: the Statue of Liberty. But you're not in New York, you are in the 15th arrondissement and, more precisely, on the Ile aux Cygnes. This elongated island in the Seine invites you to enjoy a bucolic walk that will take you to the quarter-scale replica of Lady Liberty based on one of the first plaster models designed by her sculptor Frédéric Auguste Bartholdi. At the other end of the arrondissement, head for the Paris Heliport. From there, you can take a helicopter flight over western Paris and see sights such as the Palace of Versailles and the Eiffel Tower from on high.
The 15th reinvents itself
Among the more unusual and lesser-known places in the 15th is the Voie 15. Situated in the former Gare de Vaugirard railway station, this new coworking and catering establishment that opened in January 2021 is a fascinating place. It sits on the Petite Ceinture, a disused railway line that circles inner Paris and which today is gradually being converted into a green shared space. Treat yourself to a stroll in the protected environment of this linear park.
The 15th arrondissement has it all: festive, gourmet, greenery, celebration, shopping and culture. The Hotel Alizé Grenelle team has plenty of recommendations to share with you!
******
The Statue of Liberty
Paris Heliport
The Voie 15
Photo: bennymarty
---
Hotel Alizé Grenelle, a 3-star hotel in the heart of Paris located near the Eiffel Tower