The end of the year will be all about musicals!
Posted in Paris le 20 October 2021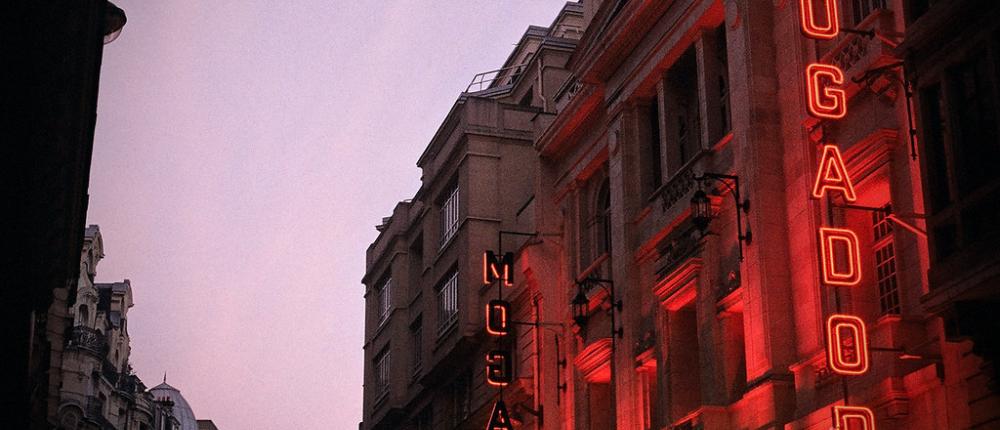 It's not just London or New York that offer a wide choice of stage musicals. Paris has also become a world leader in the presentation of superb productions of the latest creations as well as great classics. For the coming season, your Hotel Alizé Grenelle team has been checking out the upcoming shows and there's plenty to enjoy!
A musical based on a movie classic: The Lion King
Have you seen the stage musical adaptation of The Lion King? Since it launched on Broadway in 2007, it quickly became as much a classic as the original movie. The Théâtre Mogador, which hosts prestigious musicals year after year, presents this spectacular show. Immerse yourself in the heart of the savannah, to the rhythm of African voices, in an ageless story of jealousy, betrayal and the heart-warming and inspirational quest of a young lion to find himself and fulfil his heritage.

Long awaited and here at last ...
Here are two shows that should have taken centre stage at the start of autumn, 2020, but were postponed due to the health crisis. Now, at long last, you can thrill to the sumptuous creation entitled Noé, la Force de Vivre (Noah, the Strength to Live) at the Hippodrome de Longchamp. Drawing inspiration from the biblical flood, it asks questions that are relevant today. At the same time, at the Théâtre du Gymnase, you can discover the musical version of the famous novel Charlie and the Chocolate Factory. The production promises to transform the theatre into a real chocolate factory pervaded by mouth-watering aromas!
The end of the year promises a wealth of musical pleasures in Paris thanks to a particularly enticing selection of stage shows. African savannah, torrents of chocolate or a biblical story: the choice is yours. Book your seats at the same time as you reserve your room at the Hotel Alizé Grenelle!
******
More information:
- Théâtre Mogador
- Théâtre du Gymnase
- Hippodrome de Longchamp
Photo : Flickr - Erica Zabowski ©
---
Hotel Alizé Grenelle, a 3-star hotel in the heart of Paris located near the Eiffel Tower