The essential places to go when you want to enjoy Paris like a Parisian
Posted in Paris le 15 September 2020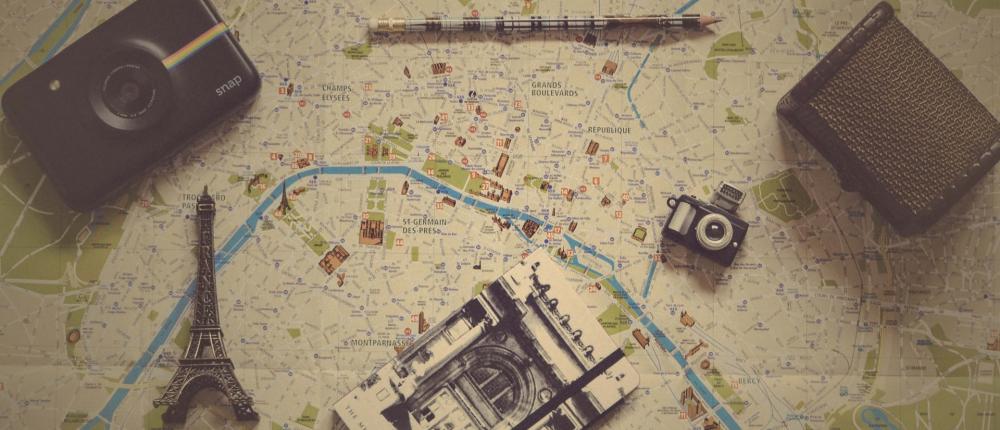 Paris is a city of great richness. If you look beyond the major tourist attractions, there's a more intimate Paris. On the banks of the Seine or in cafes, you can discover the charms of ordinary Parisian life. Take a stroll and enjoy Paris like a Parisian during your stay at the 3-star Hotel Alizé Grenelle, situated in the city's heart.
Booksellers along the Seine
The banks of the Seine, the river dividing Paris in two, are very popular with Parisians. They love picnics on the quays, walks by the water, and browsing the stalls of the bouquinistes (booksellers). Listed in France's cultural heritage inventory, these Seine-side dealers offer used books, antiquarian books, vintage magazines, comics, trading cards, postcards, stamps, and coins from their characteristic green stalls. It's essentially a huge open-air bookshop and a must for culture lovers and collectors.
Unusual markets
The city of Paris is sprinkled with several uniquely appealing markets. In these places, which are often rich in history, you can stock up on fresh produce from the various French regions or from the other side of the world. Their friendly ambiance will give you a typically Parisian experience. Among these atypical markets, we recommend the Marché des Enfants Rouges in the Marais, the Marché Biologique (organic) in Batignolles, the Marché de Belleville, and the various markets in Versailles.
Café terraces
Parisian cafés and brasseries are famous around the world. They're part of the Parisian art of living and offer what is arguably the best way to experience Paris like a Parisian. Located, like our hotel, in the 15th arrondissement, is Le Millésime, a combined restaurant, café and bar that's open every day and reasonably priced. Sit on its terrace close to the Rue Saint-Charles shopping street, sip a coffee and watch the world go by.
You can also discover the intriguing Hasard Ludique (Avenue de Saint-Ouen), the Cannibale Café (Rue Jean-Pierre Timbaud), and the secret garden of the Café A (Rue du Faubourg Saint-Martin).
******
---
Hotel Alizé Grenelle, a 3-star hotel in the heart of Paris located near the Eiffel Tower