The shows resume in Paris!
Posted in Paris le 10 June 2021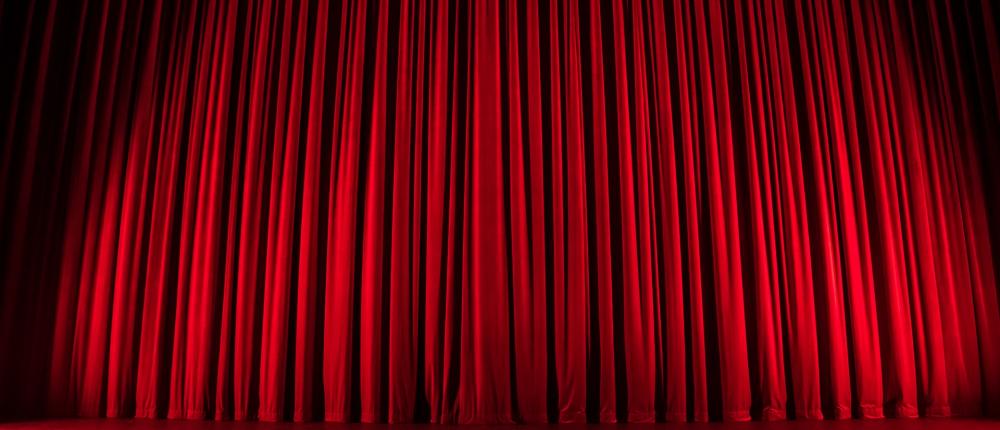 What a pleasure to be able to bring you some good news at last. After months of doing our best to welcome you in the best conditions possible under the circumstances, we can once again share our favourite places and recommend events that will make this summer even better. Let's focus today on the shows you can look forward to in Paris ...
For all tastes and preferences
From legendary halls steeped in history to tiny café-theatres that have launched careers, from cinemas to contemporary theatres, Paris sets the stage for all lovers of live performance. From our hotel, you can access a wide variety of performances in about ten minutes via the Metro. Whether you book in advance to experience Nureyev's splendid Romeo and Juliet at the Opéra Bastille or decide at the last minute to check out the comedians who come to the Point Virgule, you're sure to find something of interest!
Some ideas…
Still undecided? Here are some suggestions from your Hotel Alizé Grenelle team. Why not take advantage of your summer break to discover or rediscover the joys of the classics? Visit the magnificent auditorium of the Comédie Française for La Puce à l'Oreille (A Flea in her Ear) by Feydeau or Le Bourgeois Gentilhomme (The Bourgeois Gentleman) by Molière. Treat yourself to the pleasure of an outdoor family show at the Green Theatre of the Shakespeare Garden in the Bois de Boulogne, which is offering a varied programme ranging from Malheurs de Sophie (Sophie's Misfortunes) to Cyrano de Bergerac and an adaptation of Alice in Wonderland. Finally, we're looking forward to attending the performance of Jacques Weber at the Théâtre Antoine in which the notable actor, director and writer brings the correspondence between Hugo and Flaubert to vivid life ...
Humour, musical spectacle, contemporary theatre, creations, ballet; in Paris you'll find plenty to make up for all those long months of live performance shortage. Your Hotel Alizé Grenelle team will provide you with information on the various programmes and help you arrange your outings to the theatre.
******
More information:
- Opéra Bastille
- Théâtre Le Point Virgule
- Comédie Française
- Théâtre de verdure du jardin Shakespeare
- Théâtre Antoine
---
Hotel Alizé Grenelle, a 3-star hotel in the heart of Paris located near the Eiffel Tower