What to do in Paris this summer
Posted in Paris le 1 July 2023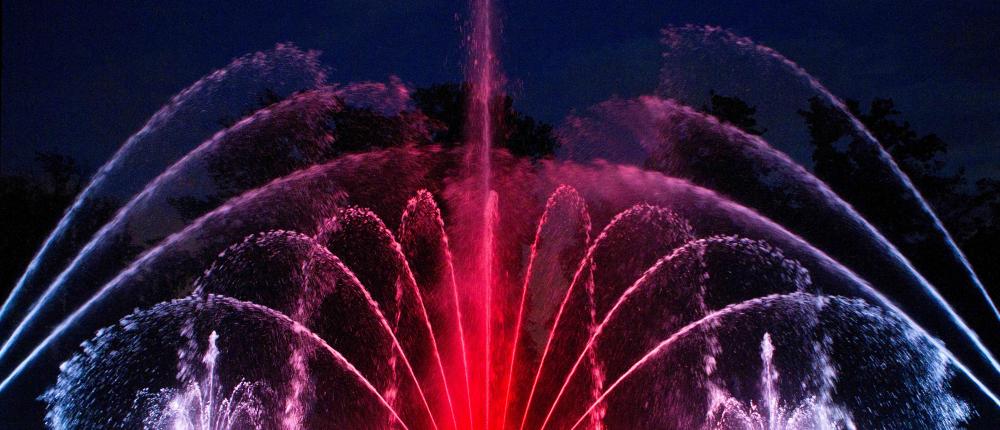 All the museums and monuments remain open in Paris during the summer, of course. What's more, from June 28th to July 25th, you can also take advantage of the sales. However, if you simply want to sample the pleasures of Parisian life, here are a few things to do that Parisians particularly enjoy. Why not give them a try during your stay at the Hotel Alizé Grenelle?
Outdoor Paris
From July 8th, Paris turns into a seaside resort! The banks of the Seine are transformed into a beach, complete with deckchairs, palm trees and parasols, and mist sprays are available to cool you down on hot days. Borrow a book from the Bibliothèques Hors les Murs pop-up library and make yourself comfortable while the children discover the giant games, table football or the various workshops... The Parisian green spaces are also the venues for several summer festivals. From the lawn of La Villette for open-air cinema to the Parc Floral for the Pestacles festival for children and the Paris Jazz Festival, you'll be spoiled for choice.
Time travel in Versailles
Just half an hour from the centre of Paris is the Palace of Versailles, one of the most visited attractions in France. Throughout the summer, the gardens and water features of the château's park come alive during the Fountains Night Show. Baroque music fills the groves, all the fountains and water jets are turned on and special light effects add to the magic of the experience. A fireworks display over the Grand Canal closes the show, recalling the splendour of the royal celebrations of days gone by.
For a sporting or relaxation break by the water with Paris Plages, an uplifting experience at a music festival or to enjoy the timeless enchantment of the Fountains Night Show, Paris is the place to be this summer. The Hotel Alizé Grenelle team can help you arrange your outings.
******
Photo: sebastien rabany
---
Hotel Alizé Grenelle, a 3-star hotel in the heart of Paris located near the Eiffel Tower